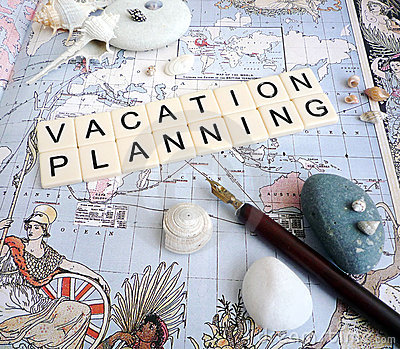 When planning your next trip you may want to consider a bed and breakfast, instead of a cookie cutter hotel. If you are like most people who have never stayed at a B & B you may have some misperceptions. The one we always
hear is: Do we have to share a bathroom? In the case of the Huffman House Bed and Breakfast, located in Minden, LA, the answer is always no. All of the rooms at Huffman House B&B have privet bathrooms. As a matter of fact 97% of all Bed and Breakfasts offer accommodations with privet bathrooms, most do consider it a premium room. The next most common concern is: Do I have to eat breakfast with strangers? At Huffman House you get to choose when you dine and not everyone dines at the same time. Other Bed and Breakfasts offer tables for 2 and some B&B offer in room dinning. We have noticed at Huffman House, breakfast is a great time to meet new friends. Here at Huffman House you get to decide the level of interaction you would like to have with us as hosts as well as the other guest.
You may be thinking sounds good but "who can afford a bed and breakfast?" You can if you can afford to stay at a Holiday Inn Express you can afford the nearby B&B or historic inn. When you consider that most B&B's offer, free parking, free Wi-Fi, free breakfast and an evening snack there are a great deal. Huffman House Bed and Breakfast is in an historic home and offers:
High Speed Wi-Fi throughout (even poolside),
High Definition TV in Each Room
Expanded Cable
Sparkling Pool
Covered Poolside Entertaining Deck
Outdoor Grilling Kitchen
Media Room
Free Cook To-Order Breakfast
Microwave / Refrigerator Available
Executive Desk with Ergonomic Chair
In Room Coffee Maker
We hope your next trip will include at least one bed and breakfast.
Click the above picture and read >>>[Plan Your Trip; Make It That Perfect Escape !  By Sonali Chowdhury in Travel Tags: Planning To Travel, Trip Planning]